https://www.youtube.com/watch?v=GpjkKE4OfGU
We plan, prepare and respond
20 years of experience building the present and future of security
We are a company capable of implementing sustainable solutions, integrating risk management and management of emergencies and industrial contingencies.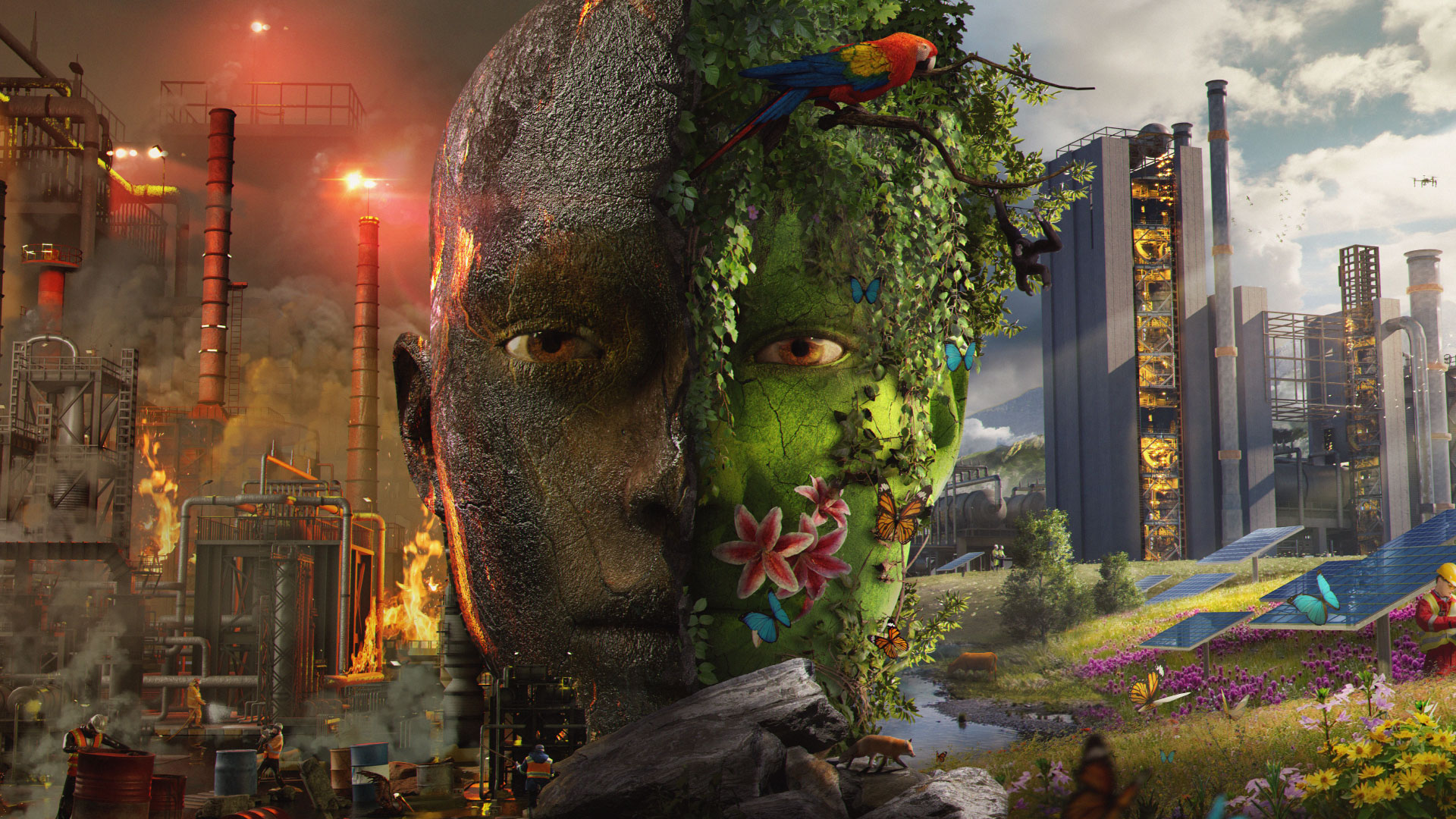 Units
We take care of life, the environment and the continuity of your operations
Through actions with impact that allow us to plan, prepare and respond responsibly to any type of emergency.
Health care at work
Projects and moments that make us proud
We help people to be well prepared for situations that we hope do not occur.
Industries
Economic sectors
Solutions in contingencies aligned to the different sectors of the industry.
Oil and gas

We bring together our experience, capabilities and leadership in risk and response to industrial emergencies due to loss of containment. We create innovative learning experiences to put them at the service of the industry in the upstream, midstream and downstream phases.

Petrochemistry

Aware of the importance of identifying and managing the risks that threaten the continuity of a company, we integrate our services in consulting, emergency response and specialized training to generate value in the petrochemical industry.

Energy

We are your ally in the most demanding projects of the energy transition, with solutions for risk analysis and safety training in the production of hydrogen, wind and hydroelectric energy.

Engineering and construction

We understand the challenges present in engineering works, we put at your disposal our knowledge and experience in fire engineering, risk analysis and specialized training.

Mining

We respond to the needs of the extractive industry with solutions for emergency care involving hazardous materials and rescue, as well as tailings risk analysis. We are specialists in training for safety and emergency response.

Ports and free zones

We bring our knowledge in risk management, our experience in emergency response and our ability to provide solutions that support occupational health programs for ports and free zones within the framework of competitiveness.
Contact us
Your strategic ally in the most critical situations
We cover the areas of prevention and response to emergencies, and consulting and risk academy.
"*" indicates required fields